WACOM x FRYM 2021
As a multidisciplinary artist, I love trying new media. This time it's a digital tool from Wacom.

Mobile Studio Pro is not just a tablet, but a fully functioning computer, that allows artists to create anywhere they are.
This is especially interesting to me, as I travel between exhibition and residency locations.

Global Street Art asked me to test Wacom Studio Pro.
Together we worked on this beautiful film.
I picked one of my quick sketches. I didn't want to make it too complicated. My goal was was to check if I can create different brushes and effects, just like I would do with the usual studio setup.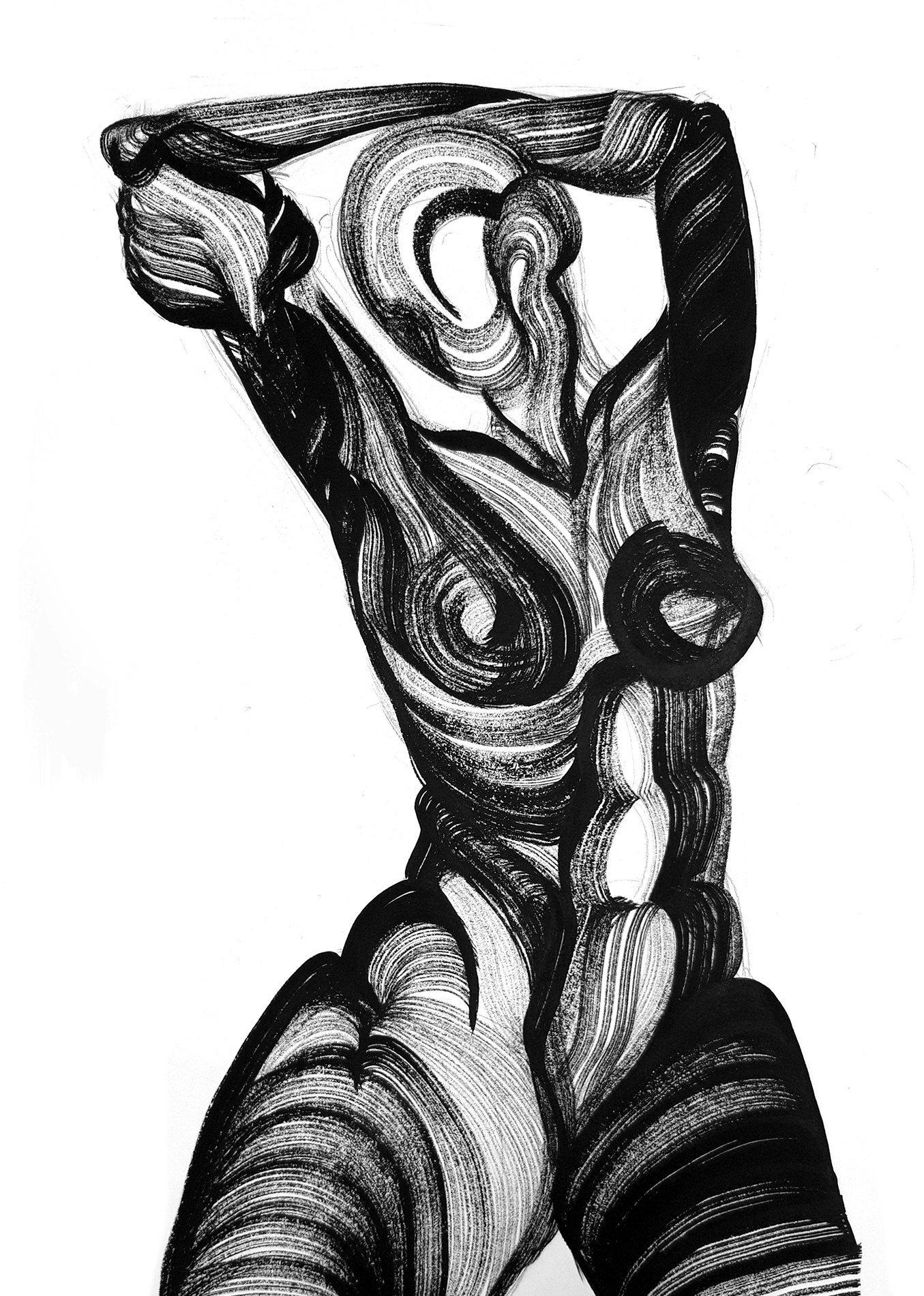 I used Adobe Illustrator software for this example. However, from my experience, Wacom Mobile Studio Pro can run a few apps simultaneously. This tablet is something to look at when planning studio equipment.