Thought the eyes of Russia: Opening Night
The pre-Christmas season is a good opportunity to explore the winter fairy tale brought to London all the way from snowy Russia.
A group exhibition "Through the eyes of Russia" is a collection of work from emerging and established names of the Russian contemporary art scene. This unique opportunity to see such a large-scale contemporary exhibition was presented in Britain for the first time.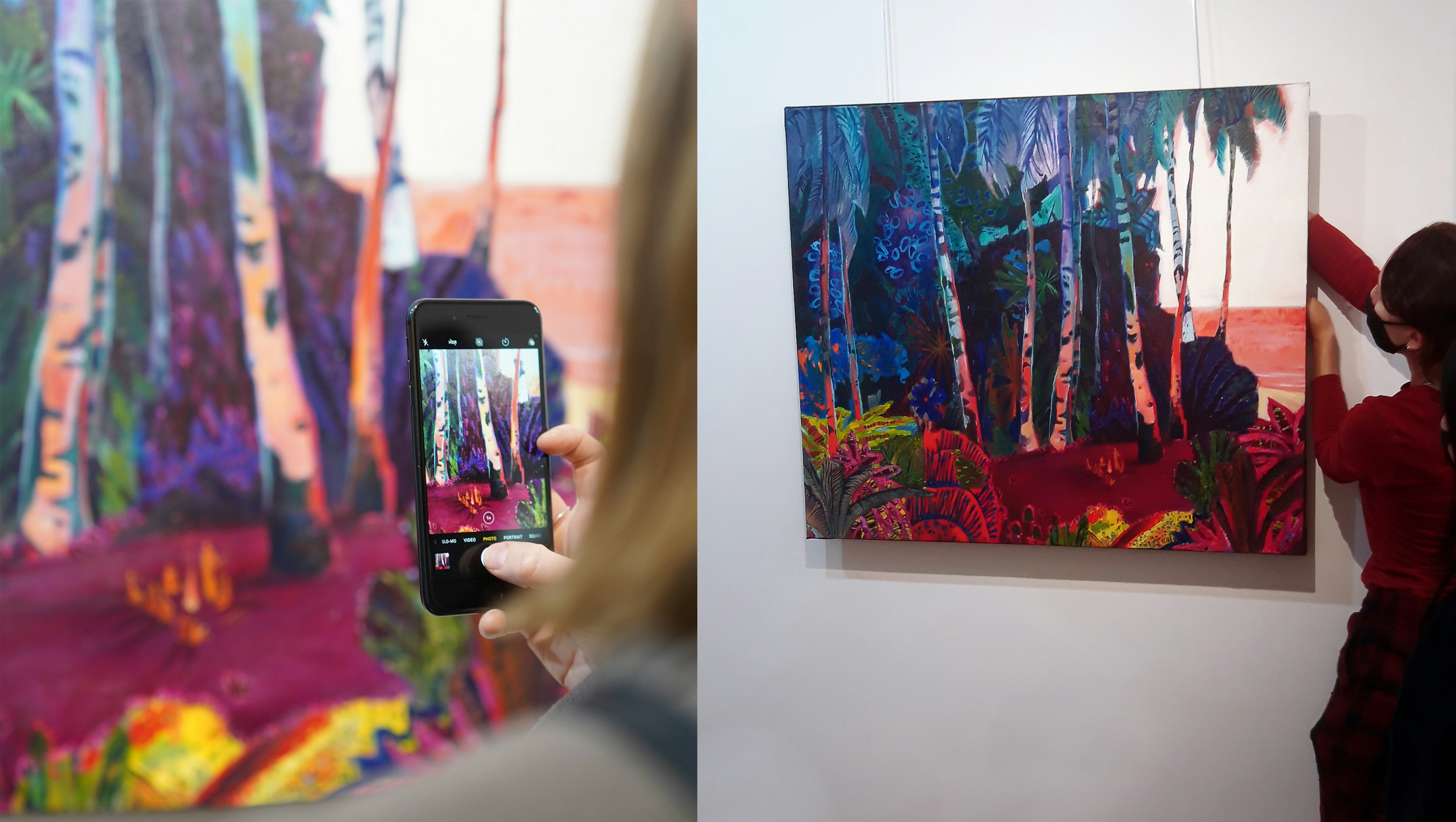 It was particularly challenging to organise the show due to COVID and the new travel restrictions. The international curating team from Parrot Fine Art was working around the clock to make real this almost too-hard-to-imagine show.



The show was spread across 2 floors of Camden Image Gallery.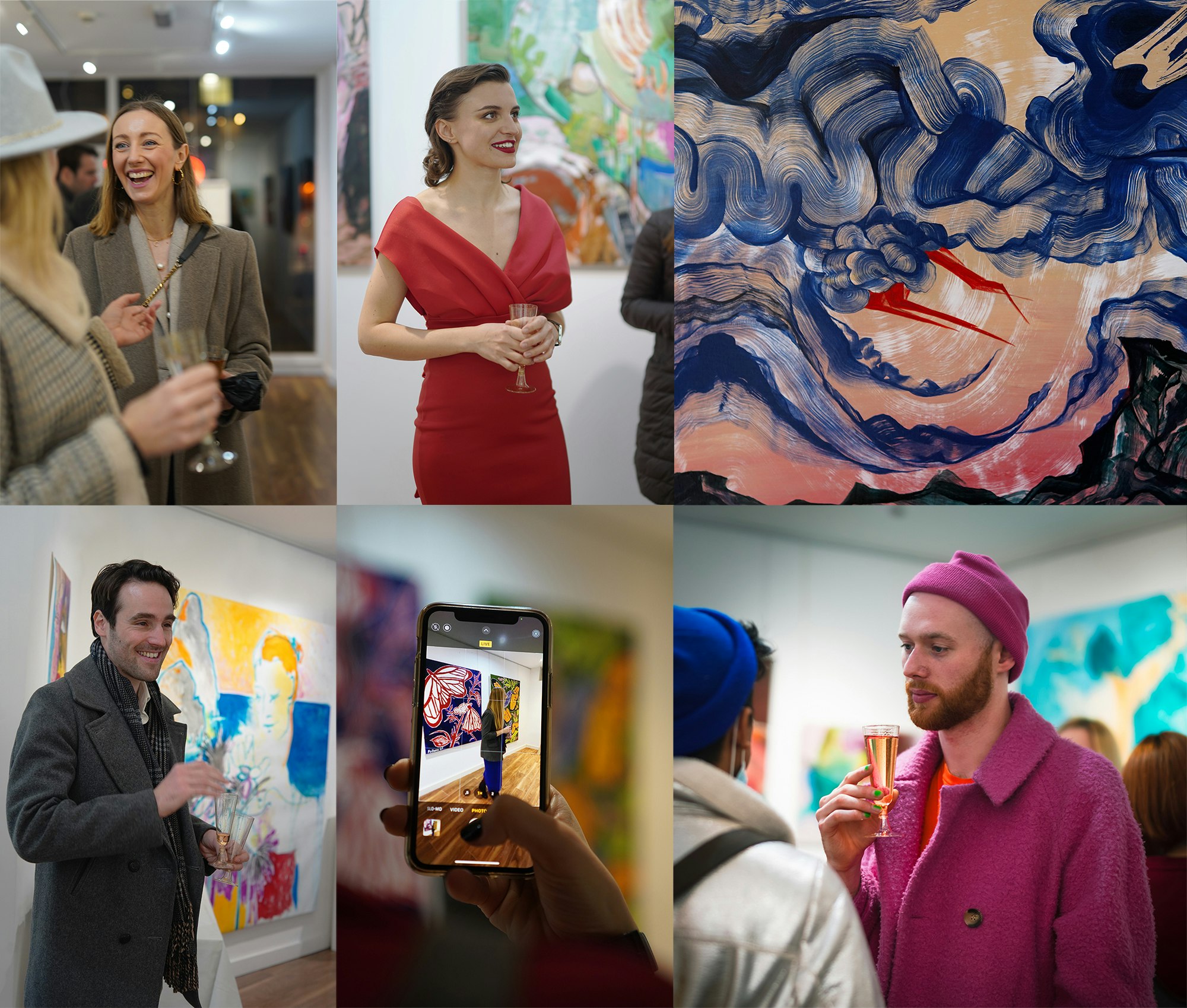 Carefully selected body of work formed a solid landscape of Russian contemporary art.

The collection contained expressive landscapes, conceptual art, surrealistic scenes from rural Russia, and spiritual art.

12 different artists withviews united with one mystical "Russia soul" about which Dostoevsky once said "In Russia, the truth almost always has an entirely fantastical character.'