SPRING 2022 OPENING NIGHT
Thank you to everyone who joined us on Thursday the 5th of May for the opening event at the Lighthouse London. You made the first night of the Spring Show our favourite night of the year so far! We still can't get over how much of a success it was.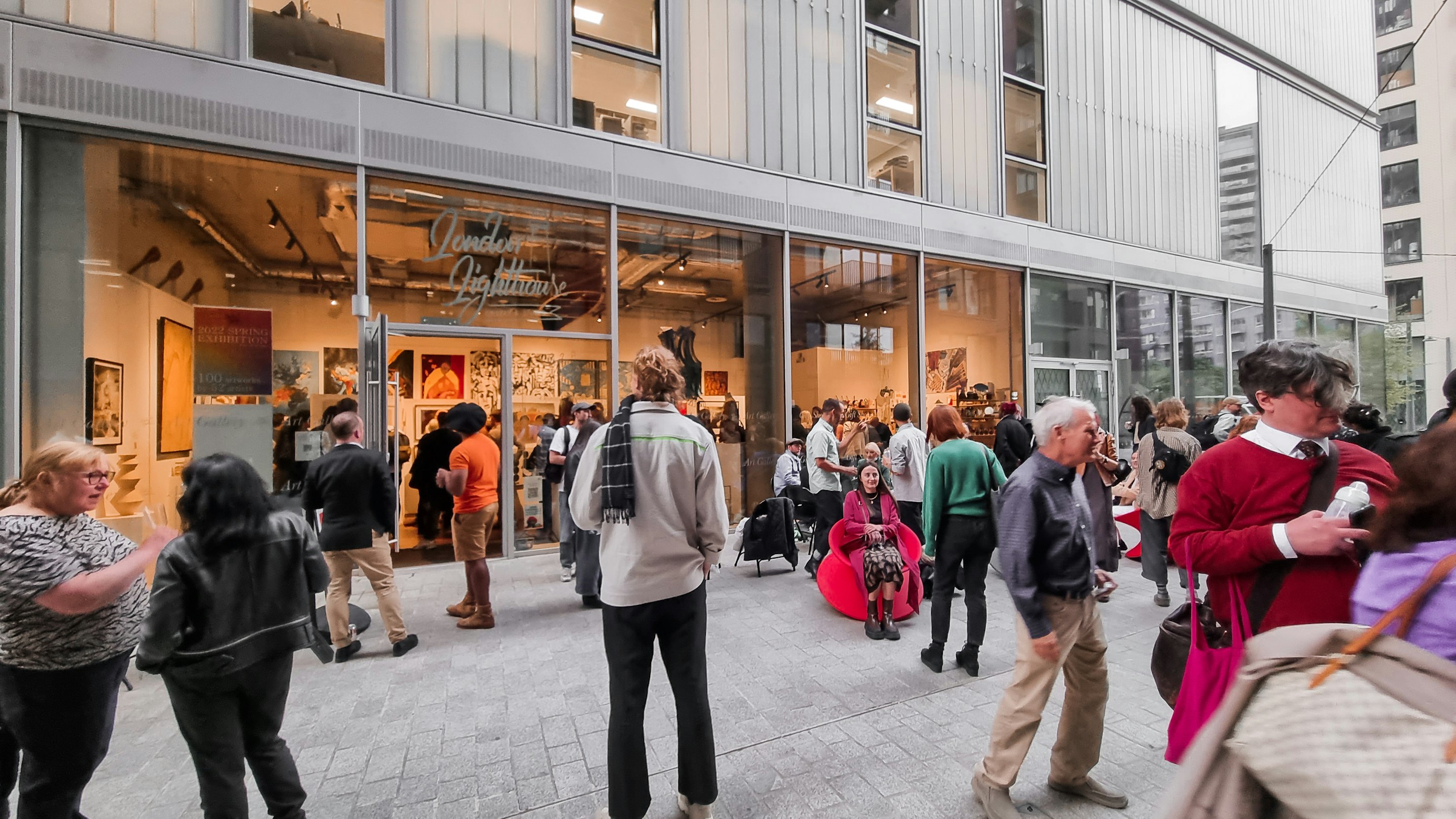 With over 200 people in and out of the gallery for this opening night, we hope you enjoyed yourself as much as we did.

With a variety of art pieces on display, this Spring Show features a great collection of artwork including sculptures, paintings and prints.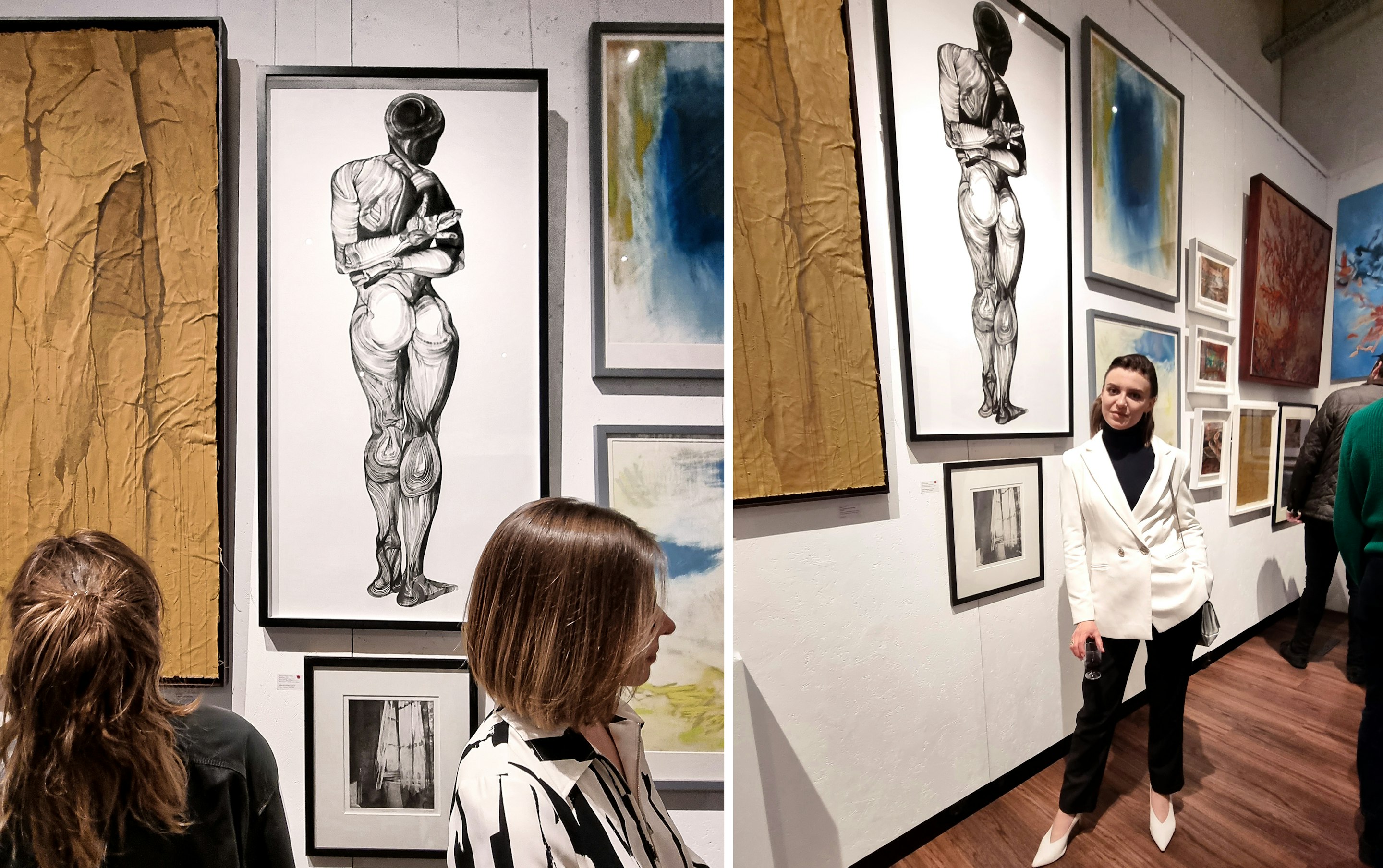 Make sure to visit again for the opportunity to see the art undisturbed! My artwork Composure is for sale, for any inquiries please email us at art@thefrym.com

SEE EXHIBITION CATALOGUE HERE

The 2022 Spring Exhibition continues until the 31st of May and Lighthouse London Gallery is open everyday until 8pm.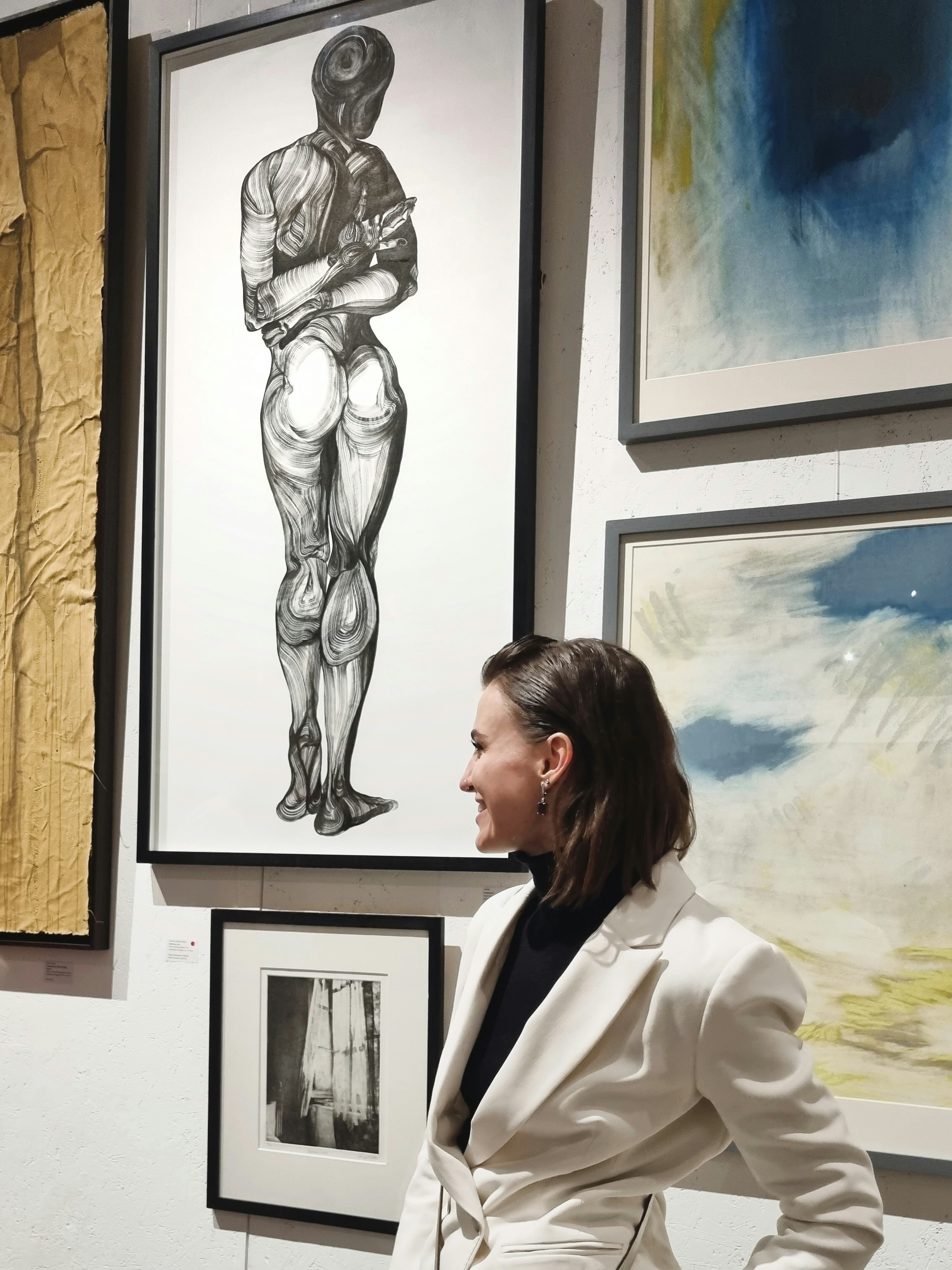 18 Lyell Street, London City Island, E14 0SZ